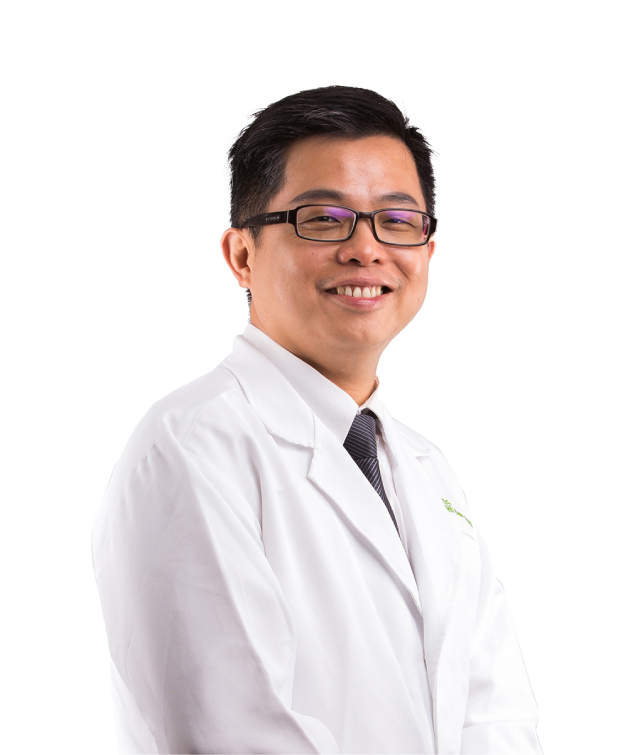 28 Apr

Darren Khoo Teng Lye Dr.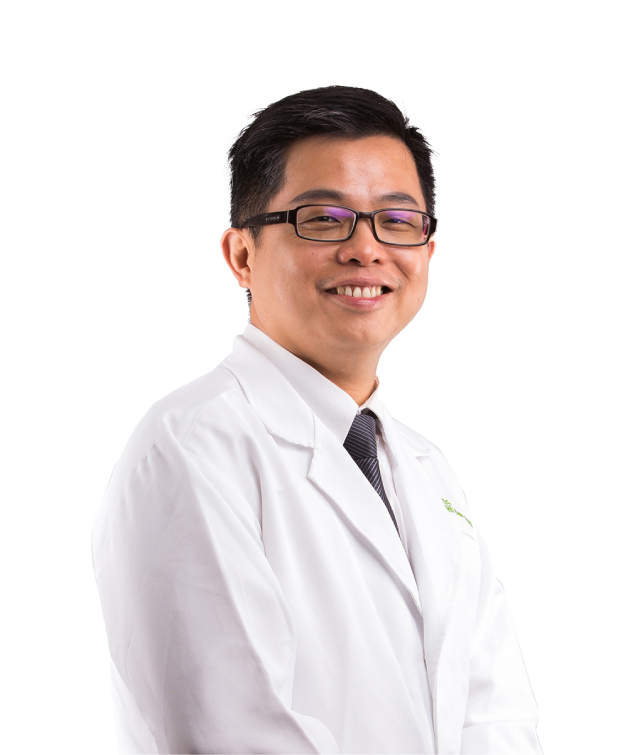 Specialty
Plastic Surgery
English
Bahasa Melayu
Mandarin
Bahasa Indonesia
Hokkien
Cantonese
Doctor of Medicine, MD (USM)
Masters in Surgery (Plastic Surgery) (USM)
Fellow of Alumni of Doctors of Universiti Sains Malaysia, FADUSM
Diploma in Aesthetic Medicine, American Academy of Aesthetic Medicine, Dip. AAAM (USA)
Fellowship in Oculoplastic and Aesthetic Surgery (DCUMC, Korea)

Peel Wing | Level 3A | Room P3A – 21
If you think Darren Khoo Teng Lye Dr. is the right doctor for you, Book an Appointment, or check out related doctors in the same field.